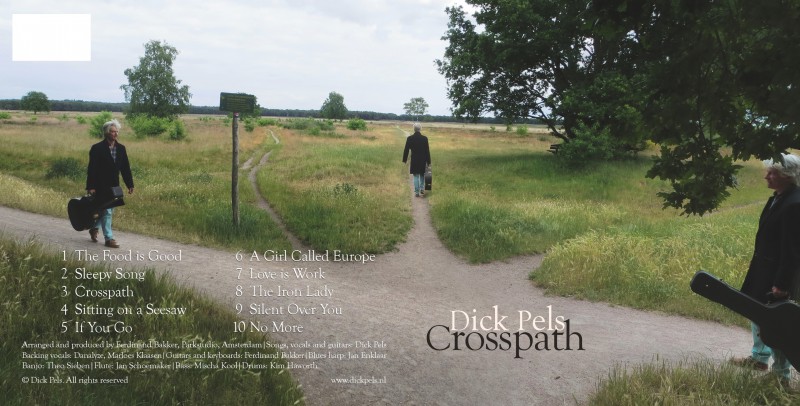 Crosspath is available through Spotify, iTunes, YouTube Music Key, Google Play, Amazon Music etc.
You can order it by mailing me at info@dickpels.nl
and paying € 7,00 (€ 5,00 plus € 2,00 shipping costs) into the following account:
IBAN: NL91 ASNB 0707870216
BIC: ASNBNL 21 (D.L. Pels, Amsterdam)
Listen to the title song:
'Crosspath' translates from the Dutch 'kruispad'. It refers to paths and spots where you have been before: where you tread in your own footsteps. This may trigger reflections about who you were and how you felt at the time: was I happy or sad? Was I already with you or still with another? What were my ambitions then? Who will I be when I will revisit this place again? On the crosspaths of life you run into yourself and your former hopes and expectations. Are you happy with what you have become?
Here is the opening track, the political blues 'The Food is Good' (you can find the full text of all songs under the Lyrics button):
'Sleepy Song' was written for my granddaughter Yasmine: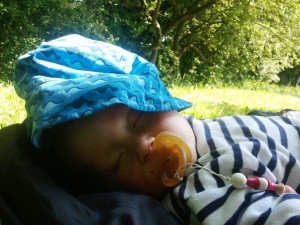 'The Iron Lady' is a song about the ups and downs of life on board my sailing houseboat 'Nymphaea'. Unfortunately, Theo Sieben's nice banjo track is missing from the album version. Sometimes things go wrong. But here it is restored in full glory: