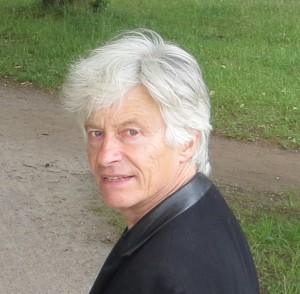 Welcome to my music site! These days I am busy both as a freelance political writer and a singer-songwriter. In previous lives, I was Professor of Sociology & Communications at Brunel University, London, founding chairman of the left-liberal think tank Waterland, and director of the research foundation of the Dutch Green Party. My most recent book is called A Heart for Europe. The Case for Europatriotism (May 2016). I live with my partner Baukje Prins on the historic yacht Nymphaea (1917). For more info on my intellectual and political exploits and the yacht Nymphaea see www.dickpels.nl
In the 1970s, I played bass and lead guitar in rock bands in Hilversum and Amsterdam, among which The Guardians, Amos Tamela & The Serpentine (which also supported Sandra Reemer), Iris (with Harry Sacksioni) and Punky's Dilemma (way before the era of punk!), the residential band of the famous student disco Lanx in the heart of Amsterdam.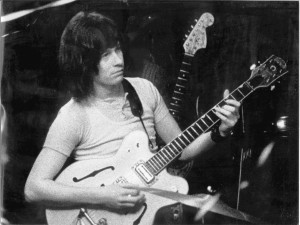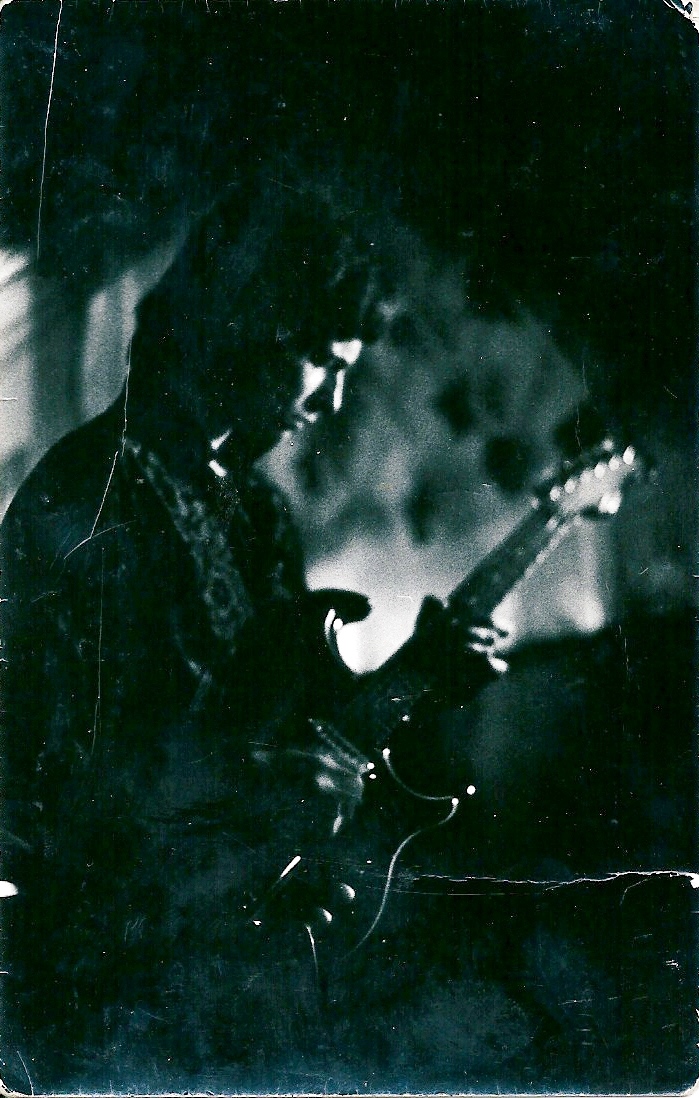 In 1967 I recorded this song with the short-lived Dean Alan Set. Its line-up included Hilversum heroes such as Ferry Maat on organ and Will Luikinga on sax, both seated on the left.
I never wrote much about musical subjects, but here is a (Dutch) article about the 1966 'Beano' album by John Mayall and the Bluesbreakers: Clapton was even God, WahWah. Literair Poptijdschrift #10, 2008 (red. Joost Zwagerman).
Since my retirement, the musical spirit has risen in me once again, giving birth to a lot of original songs, which I perform across the Netherlands. In 2015 I released my first album Crosspath, which was produced by Ferdinand Bakker at the Parkstudio in Amsterdam. I co-produced my second album Meanwhile Gardens with songwriter Luke Nyman and released it in december 2018.